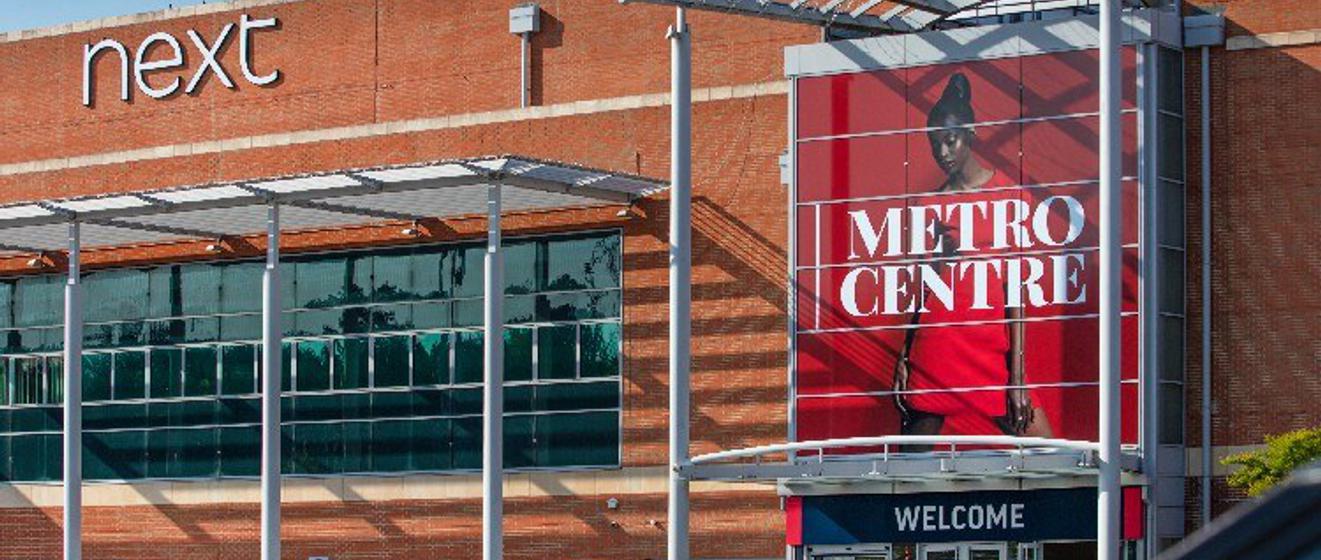 History of Metrocentre
The timeline of Metrocentre
Want to learn about the history of Metrocentre?
It all began in 1984, when Gateshead Metropolitan Borough Council helped host an exhibition to showcase the development and over 1,000 visitors attended, including top retailers in the UK. And the rest is history, as they say!
Click the button below to view or download the timeline and find out how Metrocentre developed throughout the years. You might learn something new you never knew about us!