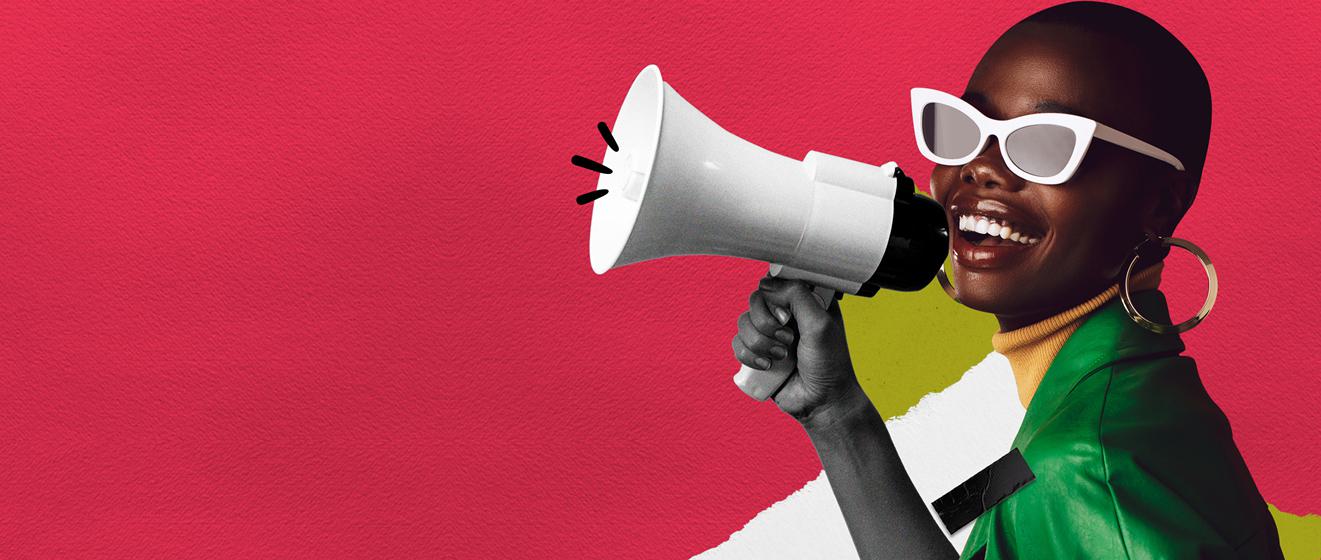 IT'S ALL HAPPENING!
Keep up to date with the latest news at Metrocentre
news
Physiotherapist Services at Everlast Gyms
Physiotherapy services at Everlast Gyms Assessment and treatment of musculoskeletal issues and concerns. Treatments covered by Aviva, Axa, VitalyHealth, Aetna medical insurance...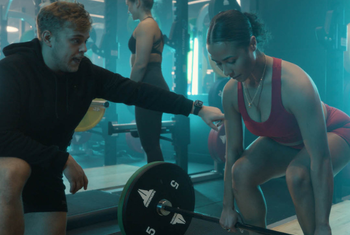 News
Metrocentre Partners with Citizens Advice Ga…
Metrocentre partners with Citizens Advice on Winter Warmer Campaign. We have joined forces with Citizens Advice Gateshead on its 2023 Winter Warmer...
FIND OUT MORE
News
Mission Christmas Cash For Kids
Together we can make Christmas Day extra special for thousands of disadvantaged children and young people across the North East.
FIND OUT MORE