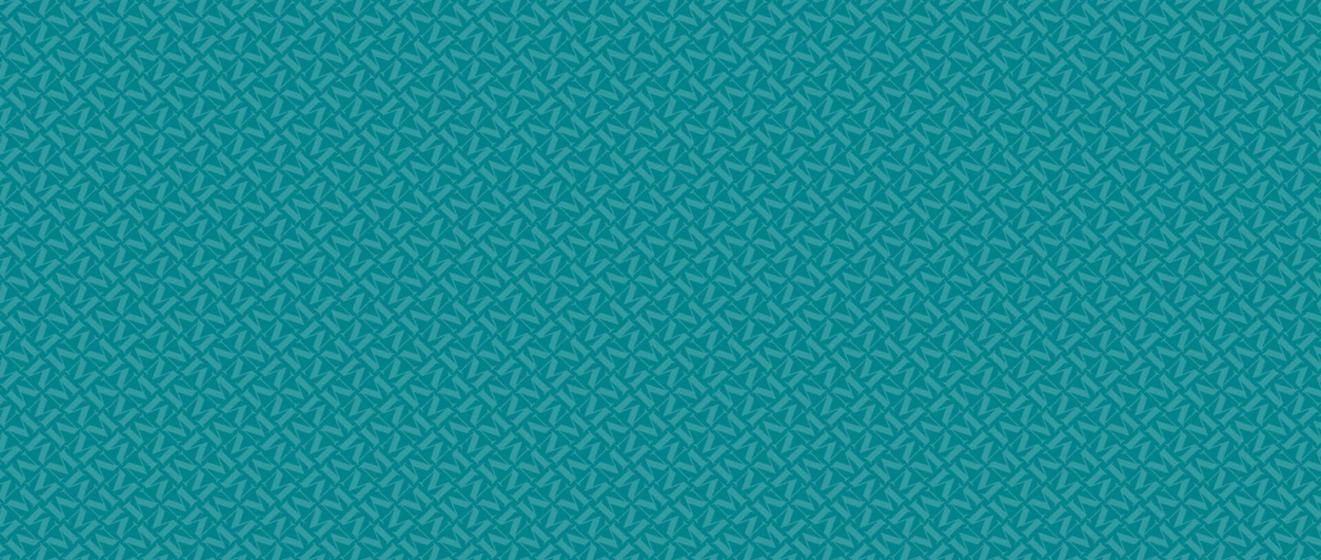 Terms & Conditions
The information contained on this web site is only for information purposes. The material on this web site does not constitute advice and you should not rely on any material in this web site to make (or refrain from making) any decision or take (or refrain from taking) any action. Metrocentre do not make any warranty or representation as to the accuracy or fitness for purpose of any material on this web site or the reliability of the access to this web site. In no event do we accept liability of any description, including liability for negligence, for any damages or losses (including, without limitation, loss of business, revenue, profits, or consequential loss) whatsoever resulting from use of or inability to use this web site.
The pages contained on this web site may contain technical inaccuracies and typographical errors. The information on these pages may be updated from time to time and may at times be out of date. Metrocentre accepts no responsibility for keeping the information in these pages up to date or liability for any failure to do so.
This web site may contain material submitted and created by third parties. Metrocentre exclude all liability for any illegality arising from or error, omission or inaccuracy in such material and Metrocentre take no responsibility for such material. This web site may also contain links to other web sites which are not under the control of and are not maintained by Metrocentre. Metrocentre are not responsible for the content of those sites. Metrocentre provide these links for your convenience only but does not necessarily endorse the material on these sites.
In the event that you purchase or obtain any goods or services from a third party then your acquisition of such goods or services will be in accordance with the third party's terms and conditions and Metrocentre will have no liability to you in respect of the same.
We will only collect personal information from you (such as name, company, telephone number, email address etc) which you have provided voluntarily to us either by completing registration or enquiry forms or sending emails to us.
You agree that we may obtain, hold, correlate, merge and use your information for the purpose of providing you with for our internal business purposes. These include (without limitation):- - to inform you about the latest changes to our website, or products, services or promotional offers that you might find interesting;
- informing you if you have been successful in any of the competitions or promotions; for any purpose required by law or regulation;
Any details which you provide to us from which we can identify you are held and processed in accordance with the UK Data Protection Act. Should your personal information change, or if you no longer wish to receive newsletters or services you have signed up for, or if you wish to review or receive copies of the personal information we hold about you, or have any other queries please contact us including full details of your request.
The vouchers are for your own personal use only and may not be used for any commercial purpose (including but not limited to resale) without Metrocentre prior written consent.
Metrocentre may modify the Service from time to time for any reason and without notice including the right to terminate all or part of the Services with or without notice without any liability to you. We reserve the right to modify these Terms and Conditions from time to time without notice by posting the amended Terms and Conditions on this site. You agree to read these Terms and Conditions from time to time so that you will be aware of any changes and your continued use of this site will mean that you agree to the changes made. If you do not agree to the changes, you should not use the Metrocentre scheme any further.