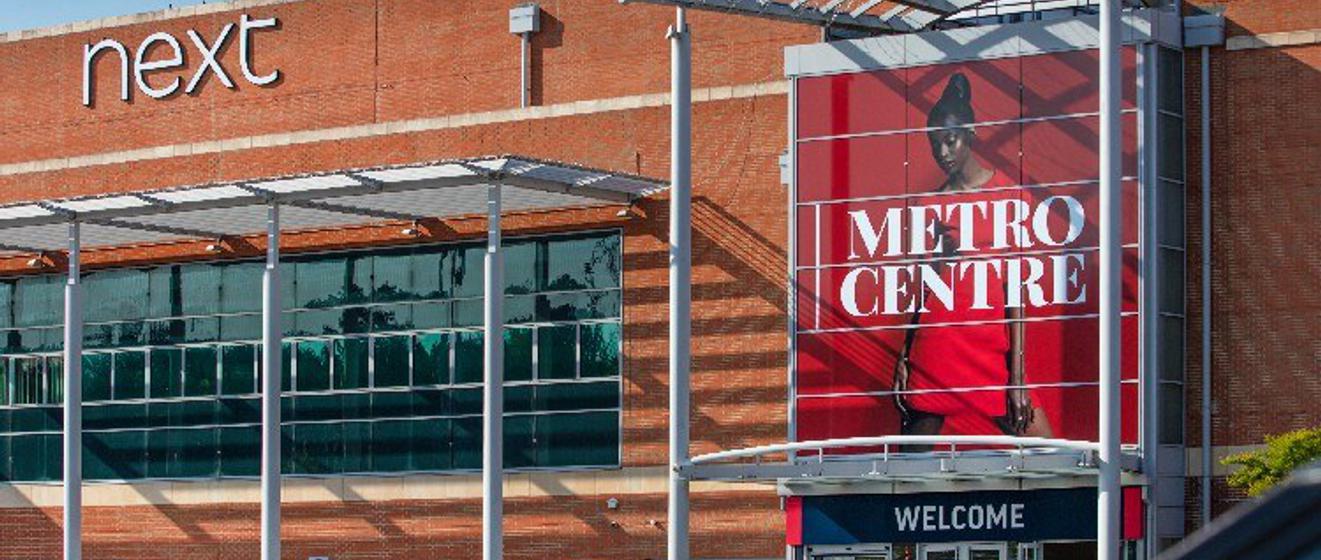 IT'S ALL HAPPENING
keep up to date with the latest Metrocentre news
Search our news and events

---
SEE OUR LATEST NEWS & EVENTS
news
Physiotherapist Services at Everlast Gyms
Physiotherapy services at Everlast Gyms Assessment and treatment of musculoskeletal issues and concerns. Treatments covered by Aviva, Axa, VitalyHealth, Aetna medical insurance...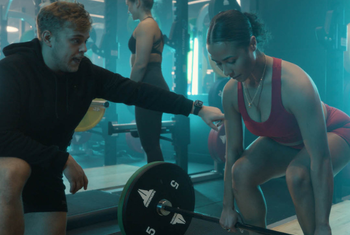 Events / Eating
Hotel Chocolat Velvetised Cream Sampling Act…
Visit the Velvetised pop-up bar by Hotel Chocolat Join Hotel Chocolat from 12pm - 8pm between 7th - 10th December. Sample and...
FIND OUT MORE
Events
Andy's Man Club at Metrocentre Community Hub
Come and speak to us at the Community Hub on Sunday 10th December from 11am - 3pm ANDYSMANCLUB takes its name from...
FIND OUT MORE
SEE ALL OUR NEWS & EVENTS
Metrocentre Partners with Citizens Advice Gateshead
Read More
Mission Christmas Cash For Kids
Read More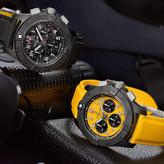 Breitling Avenger Collection has arrived
Flu Vaccination at Metrocentre Community Hub
Read More
Marie Curie Gift Wrapping Station
Read More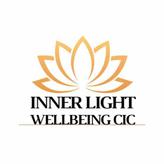 Inner Light Wellbeing Workshops at Metrocentre Community Hub
Read More
Browse our news articles to find out the latest updates