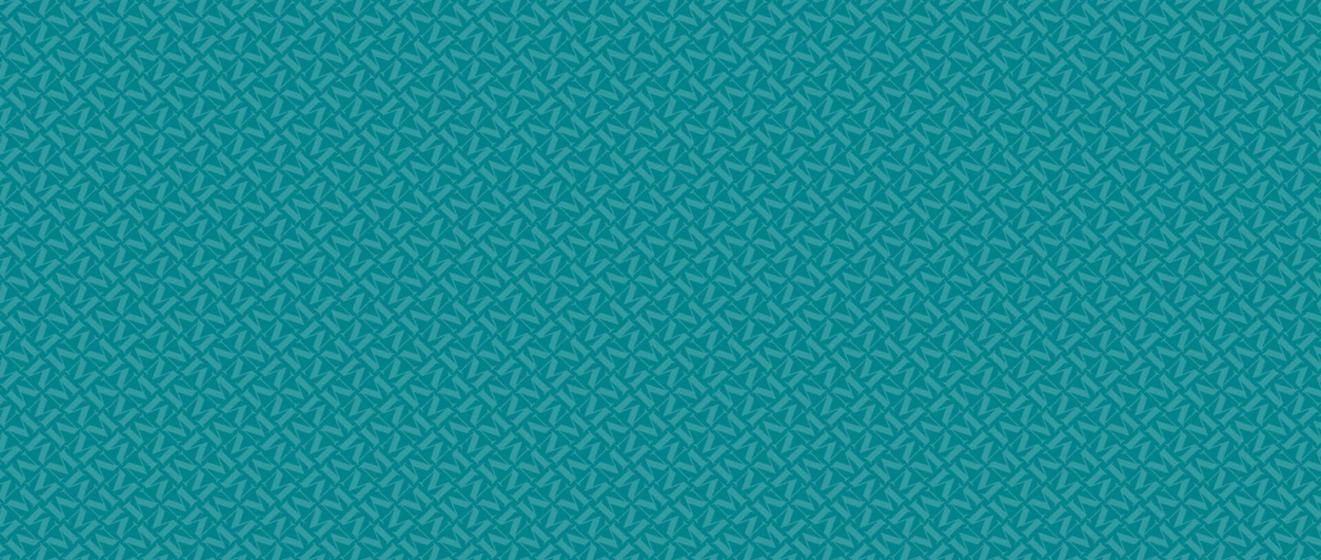 Environmental Policy Metrocentre Partnership

Introduction
Metrocentre provides management services at Metrocentre shopping centre, including the provision of property management, property asset management and the commercialisation of retail outlets. Senior Management recognise the potential that operations may have on the environment as well as visitors, tenants and the local community. For this reason, our main goal is to undertake business activities responsibly, while respecting and taking into account all the socio-environmental factors at stake.
Policy Statement
In pursuance of our goal, Metrocentre Senior Management have implemented an effective Environmental Management System (EMS), certified to ISO 14001 standard in order to:
fulfil compliance obligations
protect the environment and prevent pollution incidents, while tackling the climate emergency
continually improve the EMS itself and the environmental performance of the site under our management
In order to achieve this, we will:
aim to reduce resource depletion by selecting products and suppliers that minimise environmental impacts and monitor our consumption of utilities
minimise waste generation, increase waste recycling, practice forms of sustainable waste management and maintain our zero waste to landfill achievement
work towards net zero emissions by mapping out our carbon footprint through the delivery of our long-term ESG strategy to gradually abate emissions in line with government guidance (e.g use of solar panels)
minimise energy use and adopt green tariffs from REGO-backed renewable sources where possible
minimise the risk of environmental impacts associated with the storage of polluting substances
effectively manage the operation of plant and equipment to minimise the risk of environmental impact associated with their operations
maintain emergency plans to minimise the risk of environmental damage in the event of an environmental emergency at the premises
consider green leases agreements with tenants where possible
support and enhance local biodiversity through tree planting where possible, as well as further local biodiversity initiatives and landscaping practices
aim to achieve further green building-specific certifications focused on sustainability performance (e.g BREEAM In-Use)
Implementation & Key Objectives
Under the leadership of the Metrocentre, a dedicated team of personnel have been appointed to maintain and improve the EMS for the active portfolio. Assistance will be provided by Sustainability specialists to ensure the applicable ISO standard 14001:2015 requirements are maintained.
Within the Metrocentre's Environmental Management System, environmental objectives are managed applicable to their significance. These objectives and their relationships with the environmental aspects and risks and opportunities are controlled by the Operational Management Team.
This policy is communicated to all employees, tenants and contractors, and is made available to the public on the company website. Metrocentre staff are expected to read and understand the policy.
Date: 1st January 2023
Next Review: 1st January 2024