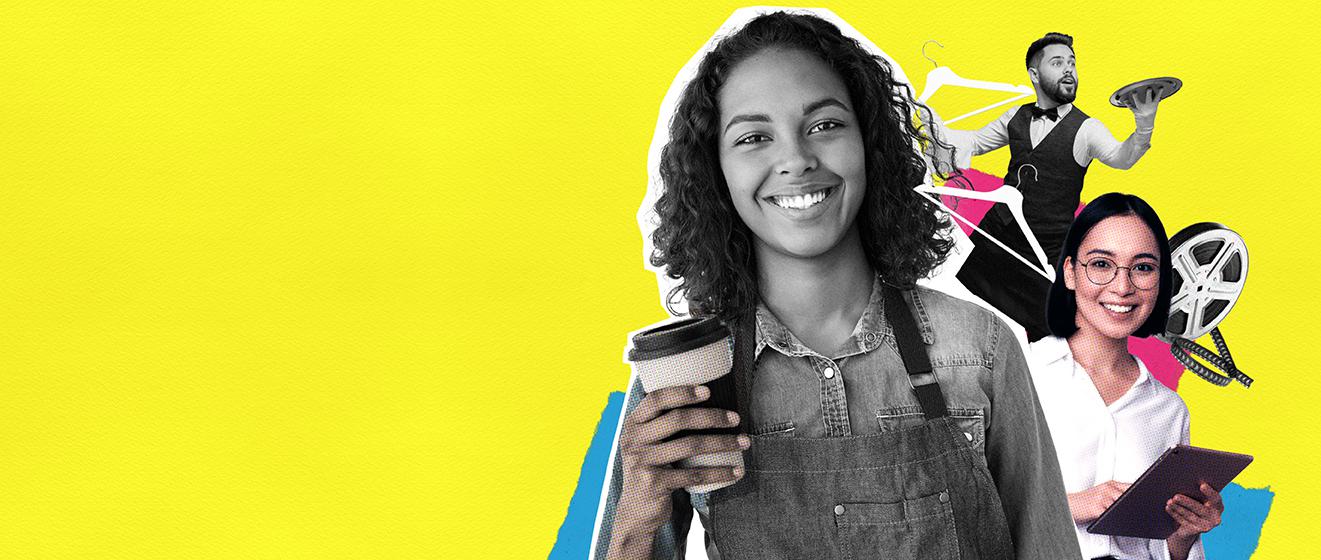 LATEST JOB VACANCIES
Are you looking for a new job?
Are you looking for a job at one of the UKs top retail & leisure destination?
You've come to the right place! Metrocentre is the leading destination for retail, dining, and leisure. Our retailers are always looking for new talent to join their team.
Visit our jobs board to browse through the latest vacancies. We update the page on a regular basis, so don't forget to bookmark it and return again soon.
Good luck!