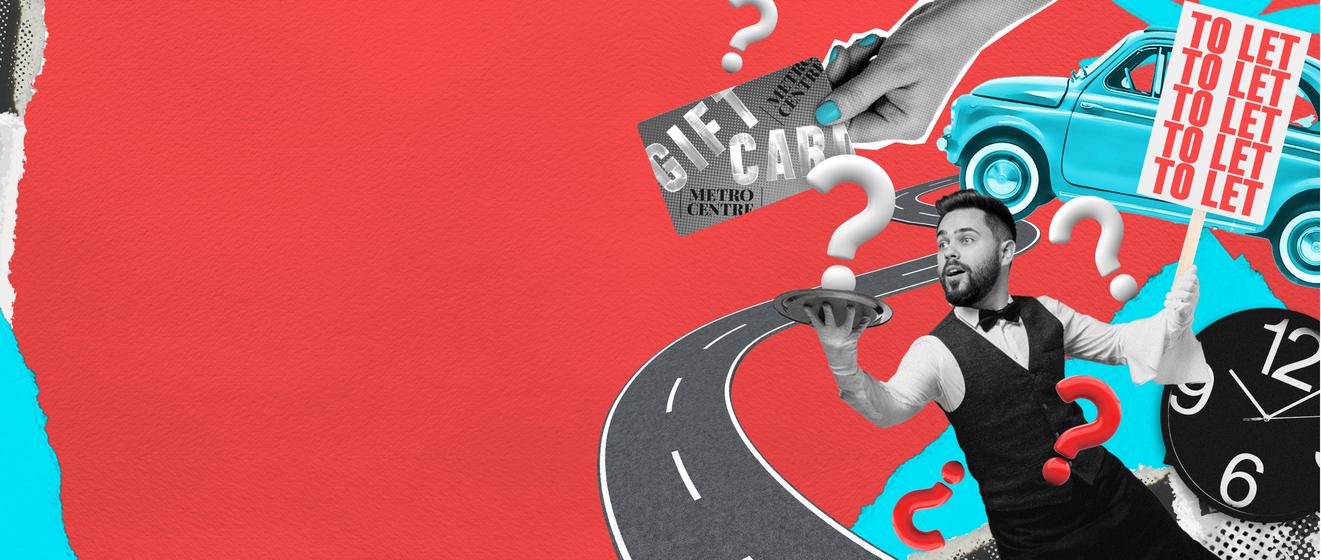 Join a retail and leisure success story.

With flagship brands performing at the top of their game, Metrocentre is the go-to destination for top national and international brands. With an exciting vision for the future, new ownership has re-ignited interest in the centre with major new lettings and asset enhancements all under way.
We welcome discussions with imaginative and innovative independents.
Find out more about how you can become part of the picture. Please find our leasing plans below and contact the names below.

For all retail, restaurant and leisure enquiries please contact:
Ben Cox
07423 479 432
ben.cox@sovereigncentros.co.uk
Noah Knapton
07795 368 839
noah.knapton@sovereigncentros.co.uk
Nick Hartwell
NickH@lunson-mitchenall.co.uk
07818 073 138
Charlie Jacks
CharlesJ@lunson-mitchenall.co.uk
07917 190 981
Matt Cassell
Matt@Timeretailpartners.com
07771 921 793
Tony Carroll
Tony@timeretailpartners.com
07850 723 776

Jack Mackinnon
jack@timeretailpartners.com
07545 598 517
For Metro Retail Park please contact:
Rob Cane
rob.cane@xprop.co.uk
0113 320 8890
07971 278 319