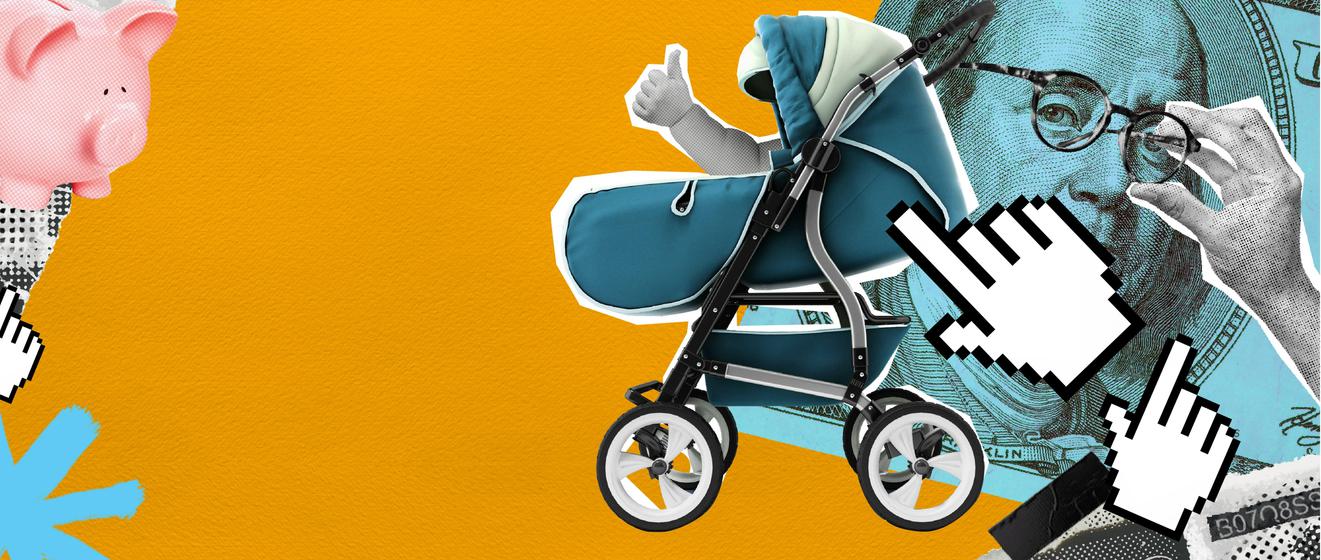 BABY FEEDING & CHANGING ROOMS
When baby needs feeding and changing
When baby needs feeding and changing
When a nappy needs changing, mummy needs a rest, or a toddler needs taming, you can use our baby feeding and changing rooms in a calming and peaceful environment.
Here at Metrocentre, you will find baby changing facilities and private areas for feeding - all conveniently located in all the main toilet areas in lower Exhibition, upper Blue Mall, upper Green Mall, and upper Red Mall.
Our Exhibition Square facilities also have individual family changing rooms.