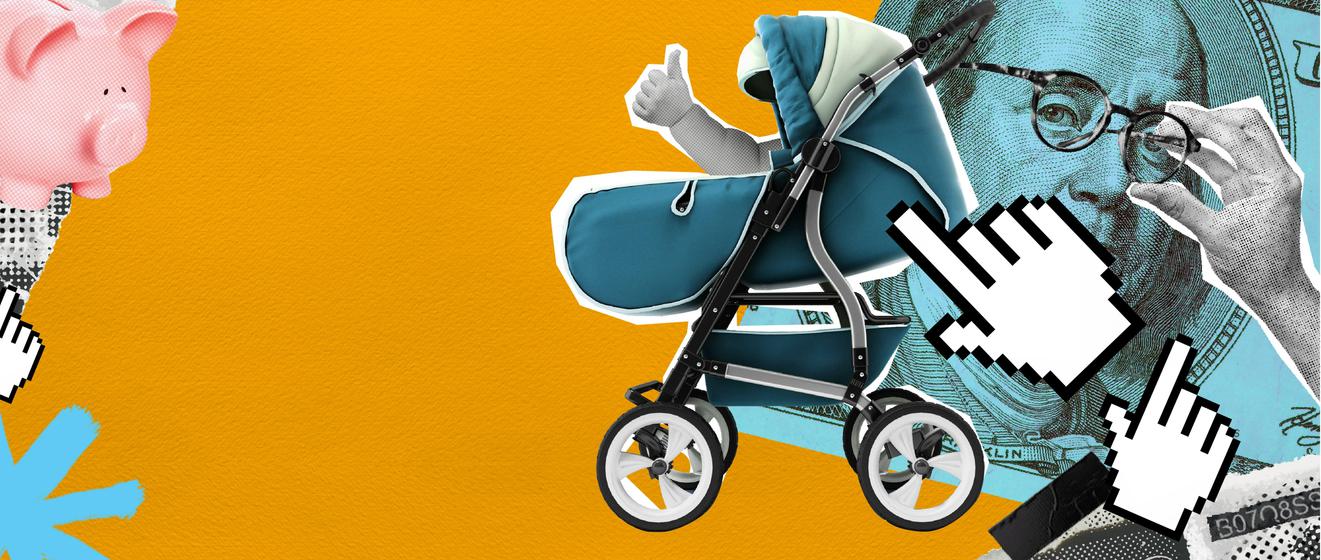 CUSTOMER SERVICES
We are here to help
Our customer services team are happy to help!

Our customer services team are here to help you with any queries you may have before, during, or after your visit to Metrocentre. This includes any questions you may have about the services we offer within the centre such as gift card, Shopmobility, fun buggy, lost property and more.

We have two Customer Services Desks in the following locations:
Lower Green Mall near Marks & Spencer
Upper Platinum Mall opposite Primark
Our Customer Services Desks are open at the following times:
9am-9pm Monday to Friday
9am-7pm Saturday
11am-5pm Sunday
The following services have been temporarily put on hold: Click + Collect, and accompanied shopping. We will update our website when these services resume.
Need further information or have a question to ask us before your visit? To contact Customer Services by telephone or email, please see our contact details here.