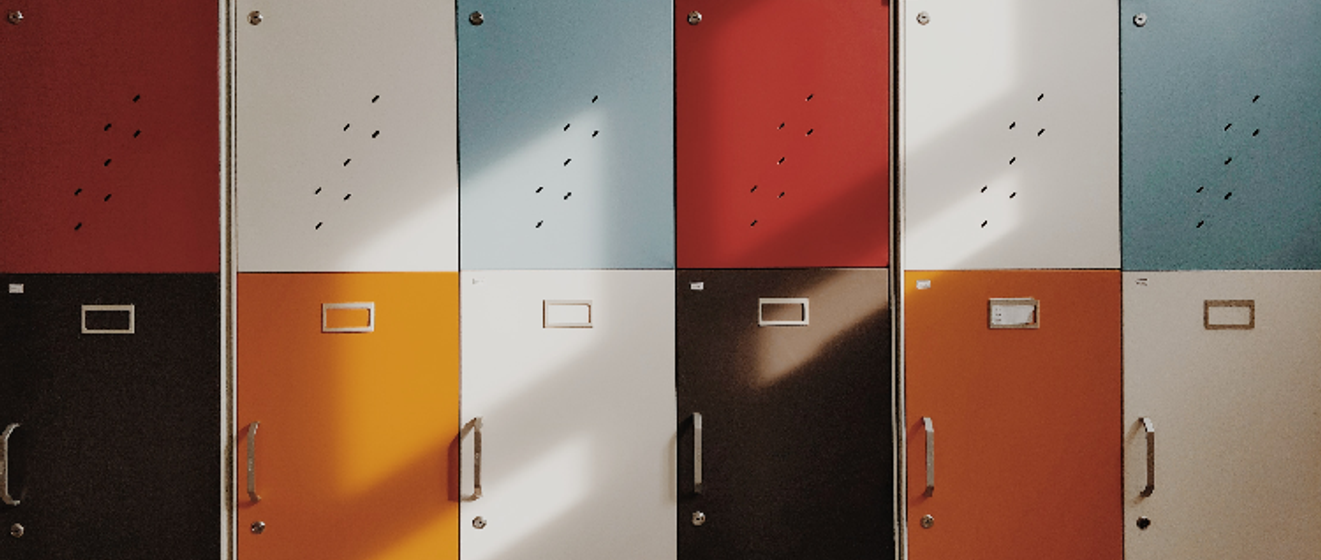 LOCKERS
A user friendly shopper locker
A user friendly shopper locker
Use our handy lockers to store your belongings and shopping so you don't have to carry everything around while you shop, dine, and play at Metrocentre.
Our user friendly shopper locker service is provided by ulockers limited.
Lockers are currently located at two locations: upper Blue Mall near Greggs and lower Yellow Mall.
Lockers are available in two convenient sizes:
• Medium: ideal for most items of shopping, will take a large carrier bag or two with ease.
• Large: when you need that extra space for multiple items, or for storage of a rucksack or roller suitcase, great to share
Lockers can be rented for a period of 2, 4, or 10 hours (sorry, no overnight storage allowed). Once rented, lockers can be accessed as often as required at no additional cost.
Locker charges:
Medium Locker: 2 hours £3.00, 4 hours £4.00, 10 hours £5.00
Large Locker: 2 hours £4.00, 4 hours £5.00, 10 hours £6.00
Any overtime is payable on return - your locker will remain securely closed. All rentals include up to £500 contents insurance cover (terms apply), and all our lockers are remotely monitored, covered by CCTV and alarmed for your peace of mind.