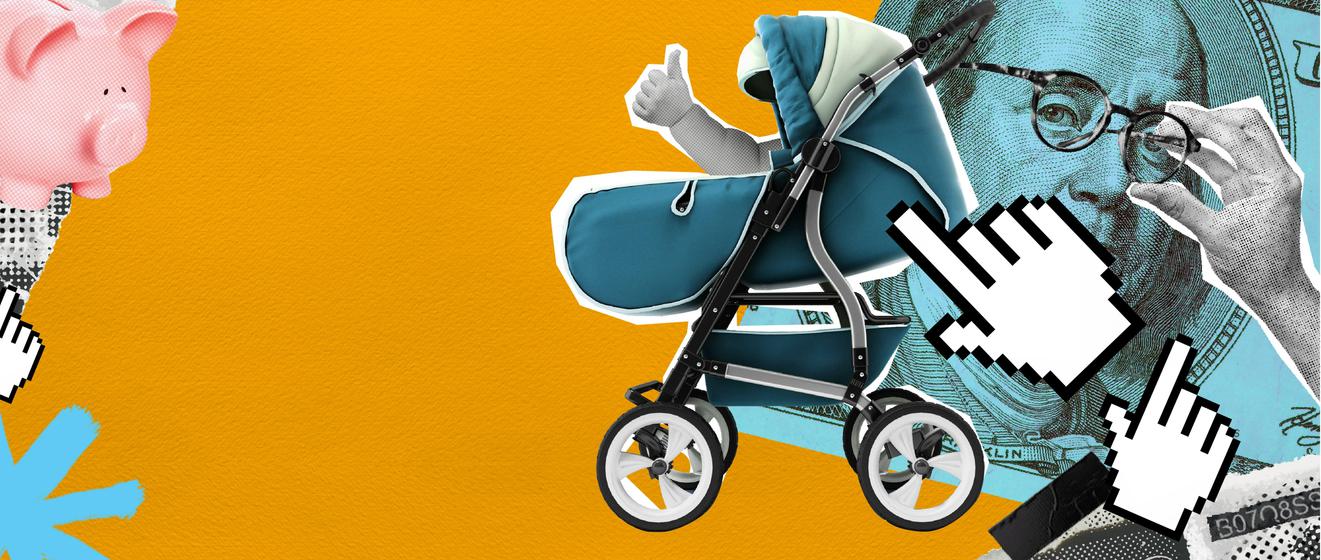 Quiet Room
Our Quiet Room is available to all located outside of lower Blue Mall (near the bus station)
Whether of faith or non faith this is an area for those in seek of peace, prayer, and quiet reflection.
We have facilities for those to perform Wudu and prayer mats available too.

To enter the quiet room, please press the buzzer, and our security team will let you in.
Feel free to ask our Customer Service teams any questions. They are located in lower Green Mall (opposite M&S) or upper Platinum (next to Waterstones). Alternatively you can contact them here: Customer Services