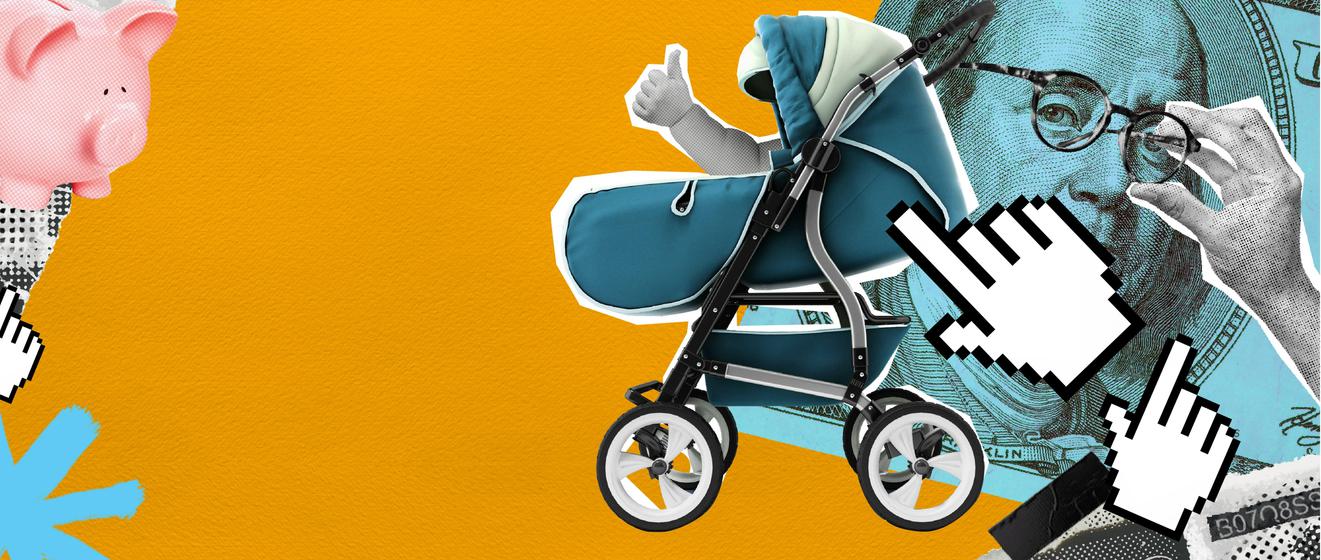 METROCENTRE
Sensory Backpacks
We are pleased to announce that the Metrocentre Sensory Backpacks are back!

We understand that for some people, shopping centres can be a stressful experience. Our sensory backpacks have an array of sensory toys to make shopping comfortable for you.
Our Sensory Backpacks are limited in availability and are on a first come first serve basis.
To hire out a backpack please go to the customer service desk in upper Platinum Mall, and lower Green Mall.
You may also be interested in our Quiet Hour where we dim the lights and turn down the volume in our Centre. To find out more click here
Conditions of use
• THE SENSORY BACKPACK MUST BE HANDED BACK TO THE CUSTOMER SERVICE DESK OF HIRE
• Fiddle Toy and Flippy Chain are suitable only for children aged six and over. If the child is five years old, these items will have been removed from the Sensory backpack prior to hire. The child must be a minimum of five years old
• The child/children/adult must only be supervised by a responsible adult (aged 18+)
• The child/children must not be left unattended with the items at any time.
• Please report signs of wear or damage to our customer service team
• The ear defenders and sunglasses have an age limit of 15 years old
• The Sensory backpack: must only be used in the confines of Metrocentre from where it has been hired and is not to be taken outside the shopping centre