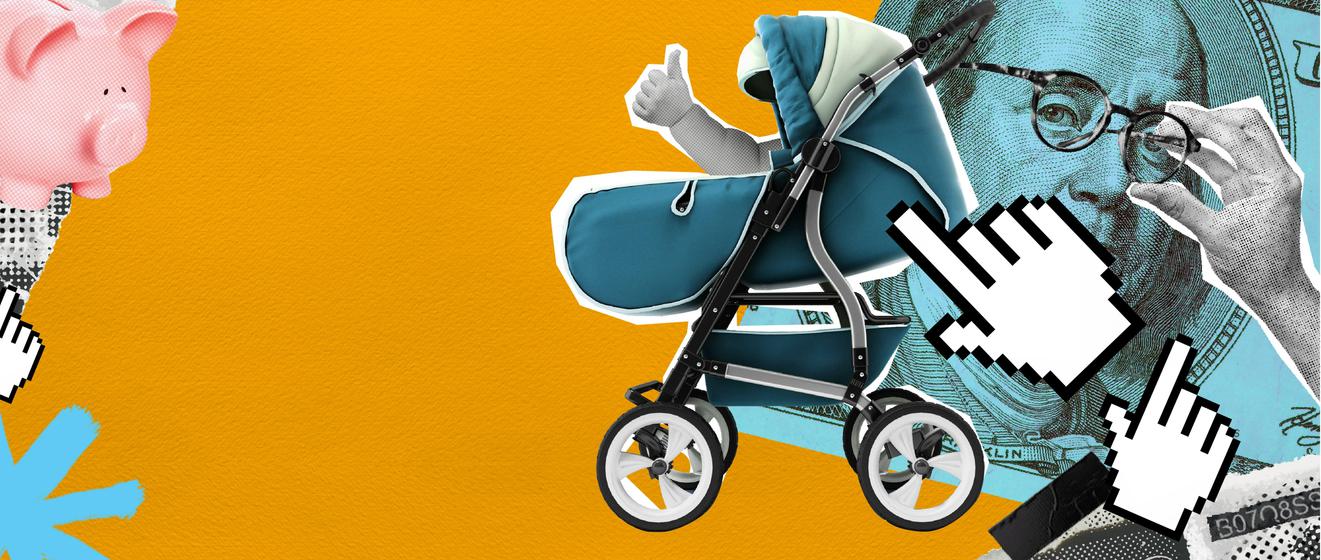 Centre FAQs
Answering your questions
Centre FAQs

What are your opening hours?
Metrocentre's opening hours will be 9am - 9pm on Monday to Friday, 9am – 7pm on Saturday and 11am - 5pm on Sunday. On Bank Holiday Mondays, we're open 10am - 6pm. Restaurants and leisure open until late. Some retailers might have slightly reduced, or extended hours, and this can change at short notice. Therefore, please check in advance if you are visiting for a particular store before you set off. We recommend that you contact the retailer directly before setting off.

Is there seating in the malls?
Yes, there are plenty of seating on the malls for you to use. If you require any assistance during your visit, please approach a member of staff who will be more than happy to help you.
Are customer service desks open? What do I do if I need help whilst in Metrocentre?
Our customer services desks in Lower Green Mall and Upper Platinum Mall are open for customer queries, fun buggy hire, and gift card sales. For assistance, please speak to a member of our team during your visit who will be available at the entrances and within the malls. For wheelchair hire, please visit our Shopmobility page for more details.

Do I have to pay for car parking?
No! Parking at Metrocentre is free of charge however please remain on site while your vehicle is here.
Please note that there are parking restrictions that apply at Metro Retail Park and MetrOasis meaning you can park on these sites for a maximum stay of four hours.
Do you have parent & child parking?
We do not have designated parent & child parking
Can I park here overnight?
Parking overnight is not permitted. Please take your car home with you at the end of the day.
Can I bring my dog into the centre?
Unfortunately not. Metrocentre welcomes assistance dogs in the centre but please leave your pets at home.
Can I prebook a wheelchair?
You can rent a wheelchair with no need to prebook from our shopmobility unit, level 3 of the blue multi storey car park. See our shopmobility page for more info https://themetrocentre.co.uk/centre-information/services-at-metrocentre/shopmobility
Does the centre have wifi?
Yes. Once you're in the centre, get connected by simply searching for the 'Metrocentre Free WiFi' on your device's Wi-Fi settings and follow the instructions on your screen.
Does the centre have a code of conduct?
The team want your experience to be as enjoyable as possible. With that in mind we hope our code of conduct will keep everyone happy